To Visit Online Pharmacy Click HERE ↓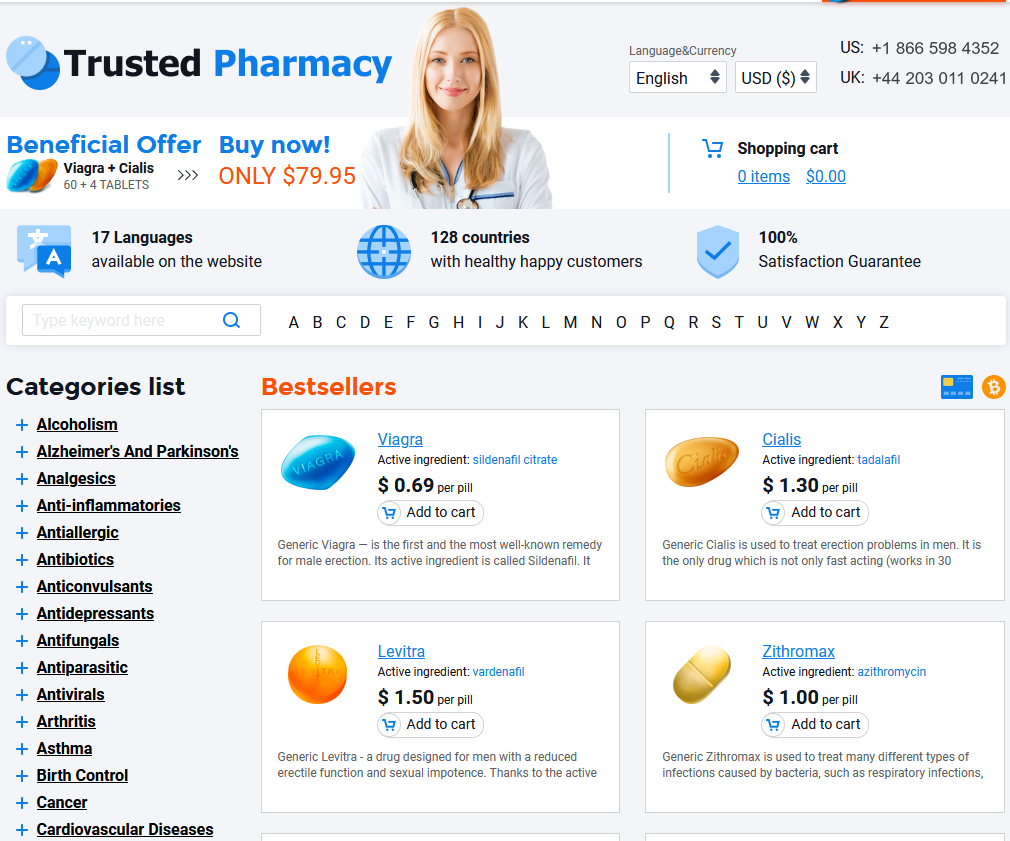 We also offer free demonstration and teaching sessions for all of our meters by appointment. Please call if you or someone you know would like to make an appointment for a meter demo or if you have any other questions or concerns about your diabetes. Some of our most popular diabetic-supplies brands are:
* Accusoft
* Lifescan
* Lilly
* Novonrdisk
* Bddiabetes
Need something we don't have on the store shelves? We would be happy to special order any product that you may be looking for.
Let one of our qualified Pharmacist or Technicians help you in our store today!
Diabetic Supplies
Medicine Centre Langley is your neighbourhood resource for everything you need to live a healthy life with diabetes. We carry glucose meters, diabetic stockings, insulin pumps, lancets and much more. If it's not on our shelves, we can special-order anything you require.
Living with Diabetes
Millions of Canadians live happy, active lives with managed diabetes and Medicine Centre Langley can help you do the same. We're committed to the satisfaction of our customers and we seek to help everyone lead fuller, healthier lives. Our friendly, experienced pharmacists and technicians can are here seven days a week to assist you.
Give us a call at: 604-532-1996
Our diabetes supplies include:
Glucose meters

Diabetes test strips

Insulin pumps

Control solution

Lancet supplies and devices
Free demonstrations of diabetic equipment
Interested in a new glucose meter or need a demonstration on how to properly use what you have? Call Medicine Centre Langley to schedule a free in-store tutorial.