To Visit Online Pharmacy Click HERE ↓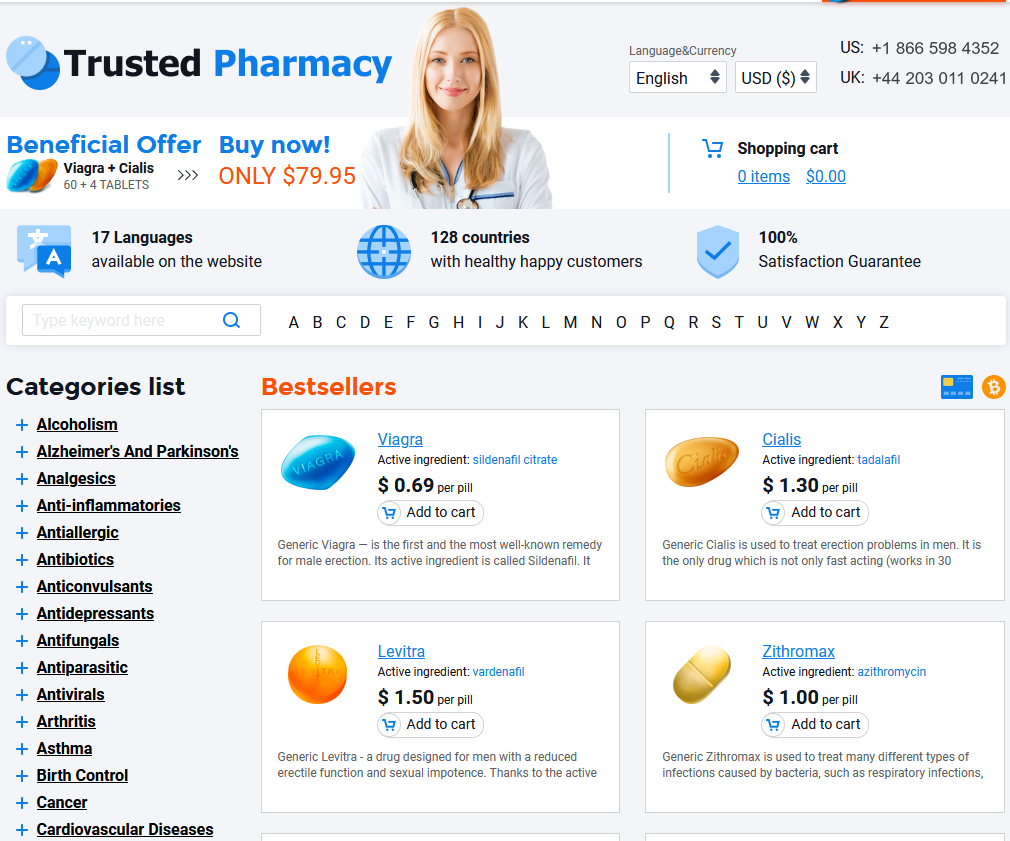 At Medicine Centre Langley, we are your retail centre for all centre for all brands of ostomy supplies. We carry Hollister, ConvaTec, Coloplast/Sween, and other brands of ostomy products.
Need something we don't have on the store shelves? We would be happy to special order any product that you may be looking for.
Let one of our qualified Pharmacist or Technicians help you in our store today!
Ostomy Supplies
It takes some time to get comfortable with a new ostomy, and Medicine Center Langley can help. We're always available to answer your questions and help you find the right products to fit your life.
You don't have to live with a pouching system that doesn't work for you. We offer one-piece and two-piece systems from a variety of manufacturers. If we don't have it in stock, we'll order it for you.
We stock ostomy supplies from most major vendors including: Hollister, ConvaTec and Coloplast.
Life with an ostomy
Many of our customers have questions about their ostomy. Can I go back to work? Can I eat whatever I want? Are sports still a possibility? At Medicine Centre Langley we can answer all your questions and consult with your medical provider to find the best supplies to suit your level of activity. Many discrete and comfortable options exist to accommodate your daily activities.
Life with an ostomy doesn't have to be uncomfortable or embarrassing. Our pharmacists and technicians have decades of experience working with ostomy patients and we're confident you'll enjoy our personalized approach to customer service.