To Visit Online Pharmacy Click HERE ↓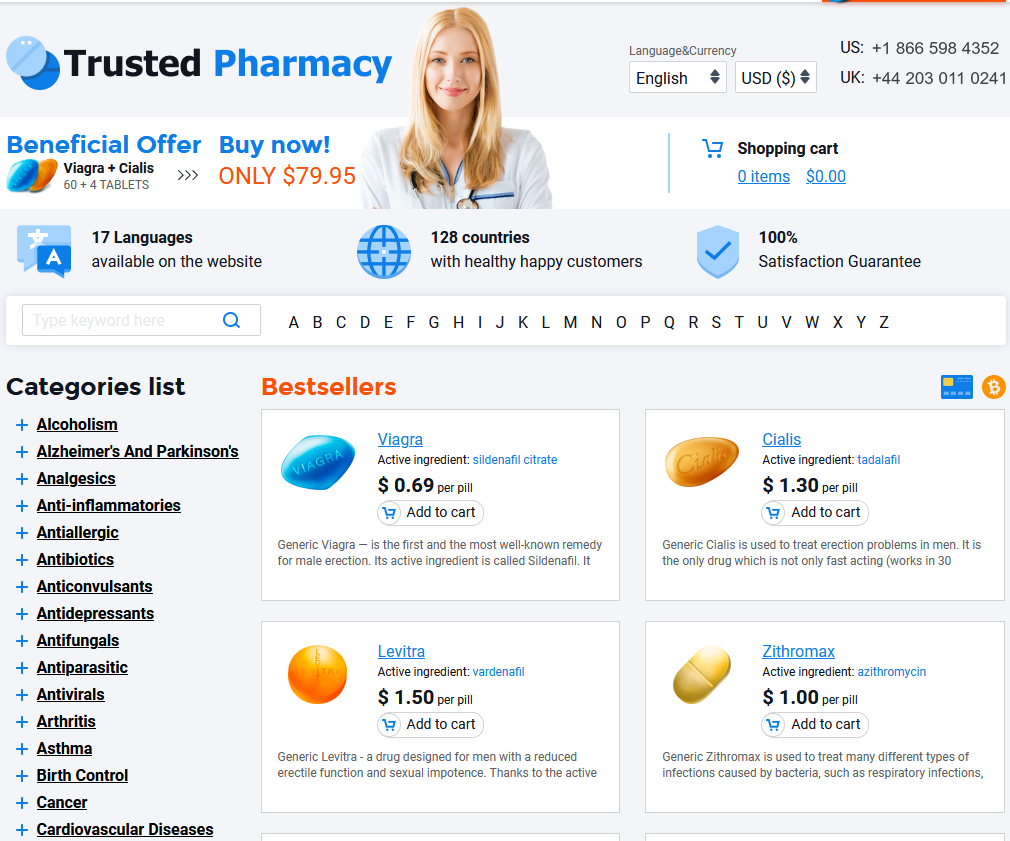 The packaging makes medication recognition much easier by providing a visual check of the medications to be taken, provides for a compliance-check of medication therapy, helps prevent the patient from taking too much or not enough of their medication, and decreases the stress associated with having to keep track of a complicated medication regime.
At Langley Medicine Centre, we offer blister-packing services for those patients who require the simplicity and safety that blister packing provides.
If you or someone you know might benefit from our blister packing services, please do not hesitate to contact one of our pharmacy team members. We will be happy to offer you more information.
Blister-packing
Blister packaging cards are a convenient alternative to conventional medicine packaging. Blister packs are an excellent choice for those who take multiple medications or for caregivers responsible for medication management of their loved ones or clients. Blister packaging makes it easier to recognize medications and helps prevent over or under dosing. Tracking your medication is as easy as glancing at the pack, reducing the stress of remembering multiple medications.
Blister packs are easier to open than conventional child-proof bottles and are often requested by our customers who suffer from pain or reduced-mobility in their joints.
We offer blister-packing for many common medications. Give us a call to discuss your needs with a friendly, knowledgeable pharmacy representative.
Pain Management
We don't just dispense pain relief at Medicine Centre, we believe in pain management as well. Our extensively-trained pharmacists will help you discover how to live life with less pain and manage your medications with less hassle. We know how frustrating a regular regimen of pills can be and we offer a variety of services to make your life easier, from a friendly smile to convenient blister packs.
Give us a call to discuss your needs with a trained pharmacy representative 604-532-1996