To Visit Online Pharmacy Click HERE ↓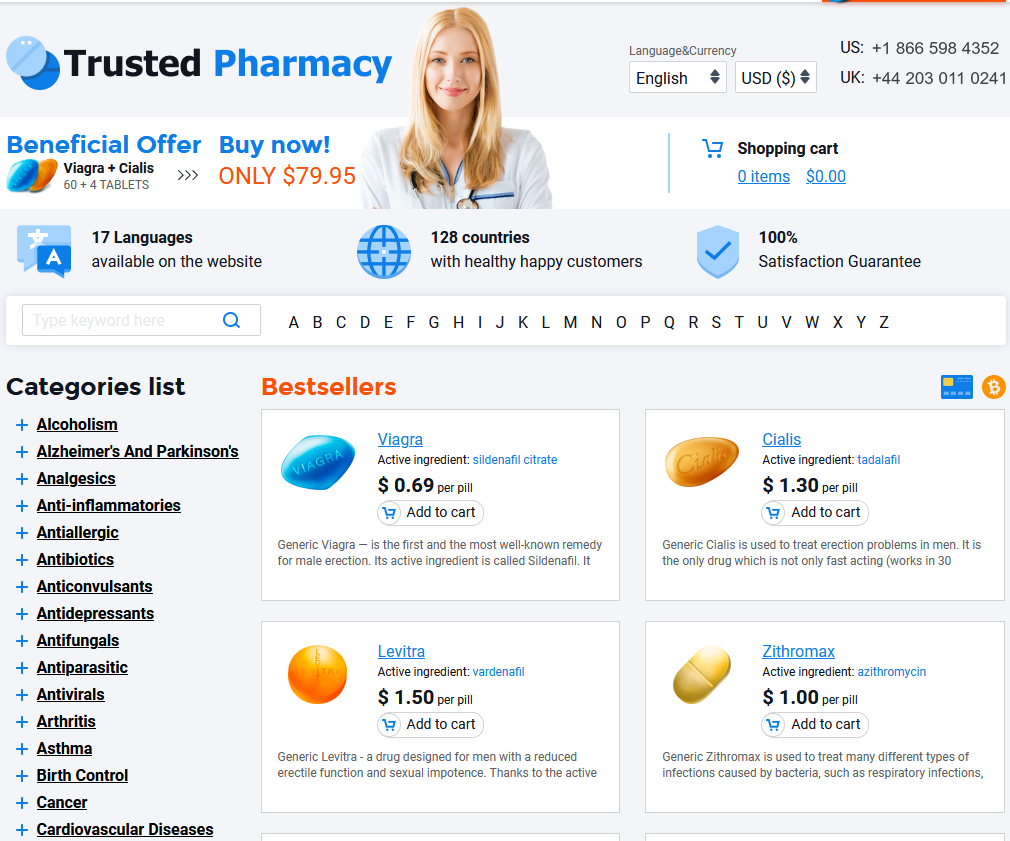 Home Health Care
As a family owned business we pride ourselves on the fact that we have been providing quality home health care products and services for over 10 years to care homes and customers in the Langley area.
Our store carries a variety of home healthcare products, ranging from:
physicians supplies
sports braces
wheelchairs
scooters.
We also have a full service department for your equipment maintenance requirements, a rental department for your short term and long term in home care needs.
Our knowledgeable staff will provide you with friendly, personalized service to help you choose the product that fits your individual needs and is just right for you.
We encourage you to stop by our store at your convenience.
We invite you into our store o browse through our home health care selection or products. If you are searching for something and cant find it, Please speak to our Pharmacist or any Technician and they will be happy to assist you.
We look forward to serving you soon!